Rajesh Bhootda
Head Technology and Product Development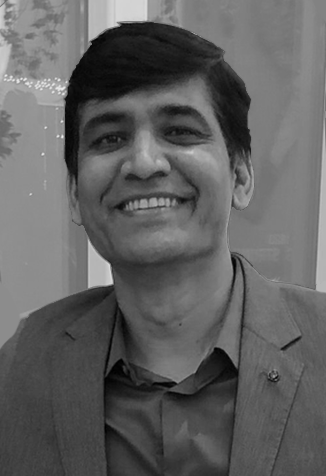 Rajesh has over 29Years of experience in the industry with 20+ years in telecom. Extensive experience in setting up Telecom Architecture, Network Integration, Digitization and Product Development.
Rajesh has build many systems/products for Tower and Mobility Businesses and have integrated IT / Network for CDMA/GSM (3G&4G), Enterprise services, Full stack development for DTH — all from green field to steady state.
Before Reliance he has worked with Wipro Technology Ltd. and Automation of Processes for Reliance and Grasim Industries.