Comprehensive, Easy-to-use, Scalable and Secure service to Digitize Operations.
Built on top of world leading Cloud and IoT service framework
Works with Industry grade solutions to make the service robust and always on
The Only Real time Data Science SaaS Company for Telecommunication Towers
Nextqore offers an array of tailored services for Tower, Mobile & Fiber operators,
allowing customers to make informed decisions based on real data.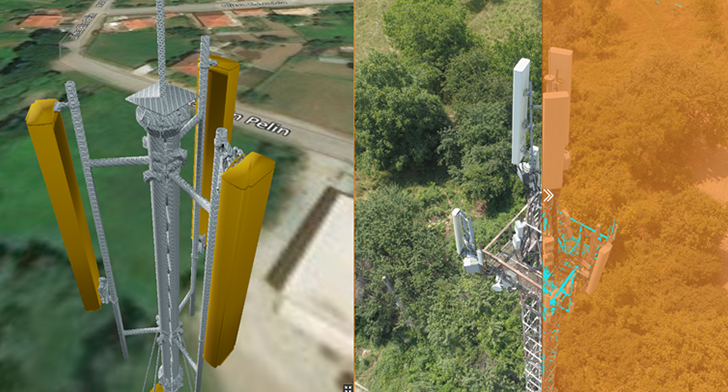 1. Site inspection and maintenance
Utilizing our unique processing and visualization technology, we can create highly accurate 3D digital twins of your towers; the 3D models can be used for digital inspections, as well as to generate AI-powered analyses.
2. Site inventorization
With the help of our algorithms, we can automatically segment and inventorize the equipment on your site, providing you with up-to-date information as well as supporting upgrade activities and site audits.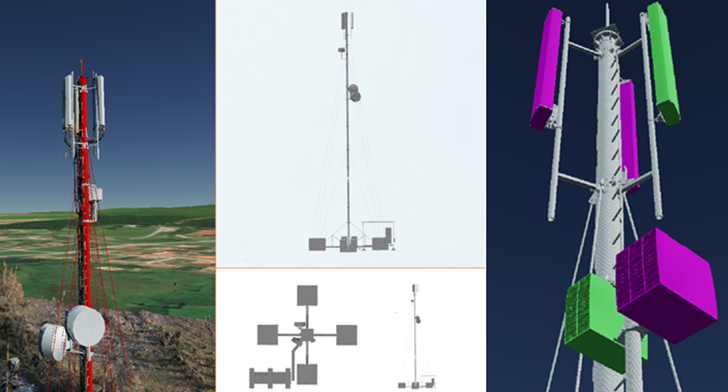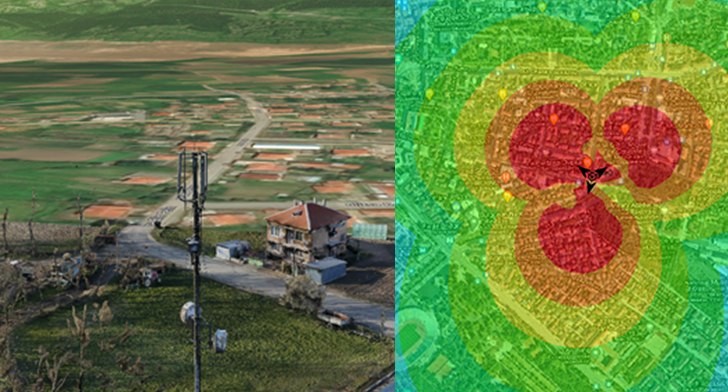 3. Radio network and frequency (RF) planning
Combining the 3D models of your sites with digital twins of the surrounding area, we can offer a holistic radio network and frequency solution aimed at optimizing your 5G and other planning processes.
4. Network monitoring and analysis
Taking advantage of our data gathering process, we can collect and overlay important information regarding the coverage and performance of your network in the area surrounding the site.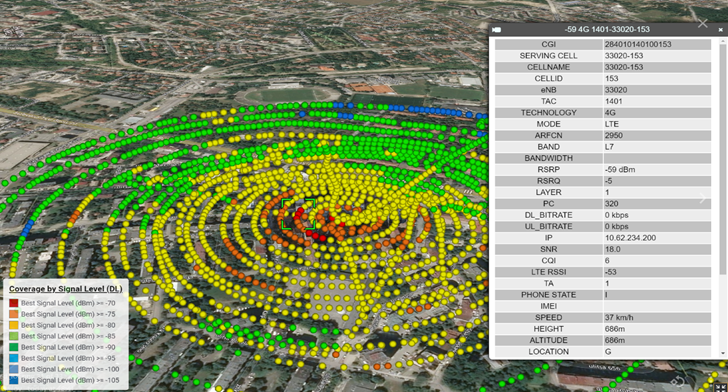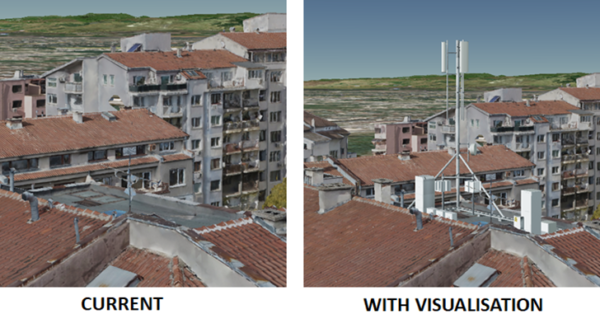 5. New site build visualization
Our digital twins can help visualize how planned sites will look like before they are built – ensuring all relevant stakeholders have an accurate and realistic representation of the end result.


Nextqore benefits for Telecom Tower Digitization
HIGHER OPERATIONAL ROI
Preventive / Predictive maintenance and operational maintenance leading to reduction of truck rolls.
Right customer inventory leading to Billing and Collection accuracy and improved SLA of Equipment.
Automated Planning, engineering, approvals and Work Order issuance for new tenant / capacity.
ASSET UTILISATION & EFFICIENCY
Asset Utilization reflects how assets are performing giving businesses, specific KPI's to increase asset efficiency.
Precise measurements of site conditions provide just in time inventory for opex spares & consumables.
Time savings of up to 90% compared to traditional methods which are error prone & manpower dependent
Integration with legacy systems providing direct workorder generation, therein reducing time taken for job completion & chances of human error.
HEALTH & SAFETY COMPLIANCE
Automated Telecommunications System Study Report (TSSR) generation & compliance ensuring structural stability leading to lower Insurance premiums for connected sites.
Compliance to regulatory standards for Noise & Air with ready actionable reports.