Suresh Rangachar
Founder & CEO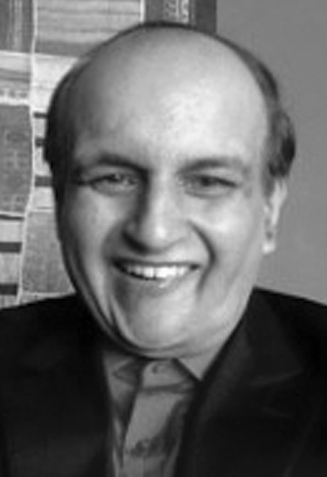 Founder and Vision of creating Nextqore, its place in the industry, the definition of technology and its uniqueness to serve in IOT
enabled Digital Businesses
Board of Director of RCOM And Tower and Fiber company (RITL)
At Reliance Infratel, Suresh headed the Network, IT & Commercial, Corporate planning function.
Managed group synergies between Reliance Communications (RCOM) and Reliance JIO in India.
Head Corporate Planning & Performance management–Mobility, Enterprise & Direct-to-home businesses at RCOM.
Responsible for IT & network Integration – CDMA, GSM, 3G & 4G services – All from green field to higher than 30 Mn Customers ,
Enterprise Services, DTH and Data Centers.
Before joining Reliance in 2002, Suresh ran a software company in the United states that produced optimal resource
management in shared data network pipes. The architecture had patents in Suresh's name for capacity planning on data networks
for Quality of Service data networks.
Prior to his entrepreneurial stint, he was Director of Engineering at PMC Sierra – A semiconductor company. He also worked at
Hughes Network Systems in Germantown, USA as Principal Engineer for High speed data network design for Frame.