Unified SaaS platform for Digitizing Critical Customer Operations
Reliable, Hyper scalable & integratable with legacy equipment, IT assets and platforms
Integrates into Macro Public API framework to provide insights & ML/ AI based predictions
Data Driven Precise Operational Insights for Critical Customer Processes across Industries
Receive Real Time Alerts from your Digital Twin, to make informed
decisions about your assets & inventory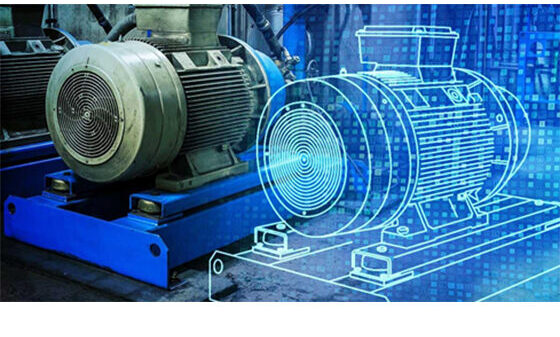 1. Equipment Health Monitoring
Drive down your operational costs with Equipment Health Monitoring. Nextqore's AI-based solution ensures your business continuity. We monitor the vital KPIs that you require from your equipment to help manage your business's efficiency and provide you, a peace of mind.
Better asset monitoring
Improved equipment reliability
Centralized monitoring
Predictive Analytics for fault management
Interested in this solution? Lets Connect.
2. Energy Management
Measure your assets energy production, & factors influencing efficiency like Fuel Management & Asset temperature. Right inputs enable optimised energy production across energy generation mediums like Solar and Electrical. Digitization helps address key components of Energy Management:
Risk Management
Efficiency Enhancement
Environmental Sustainability
Interested in this solution? Lets Connect.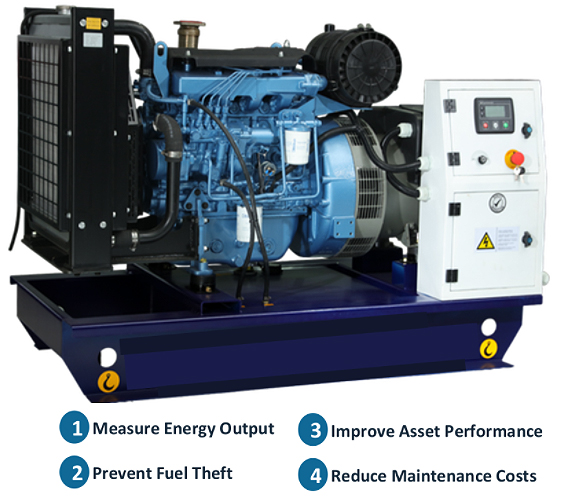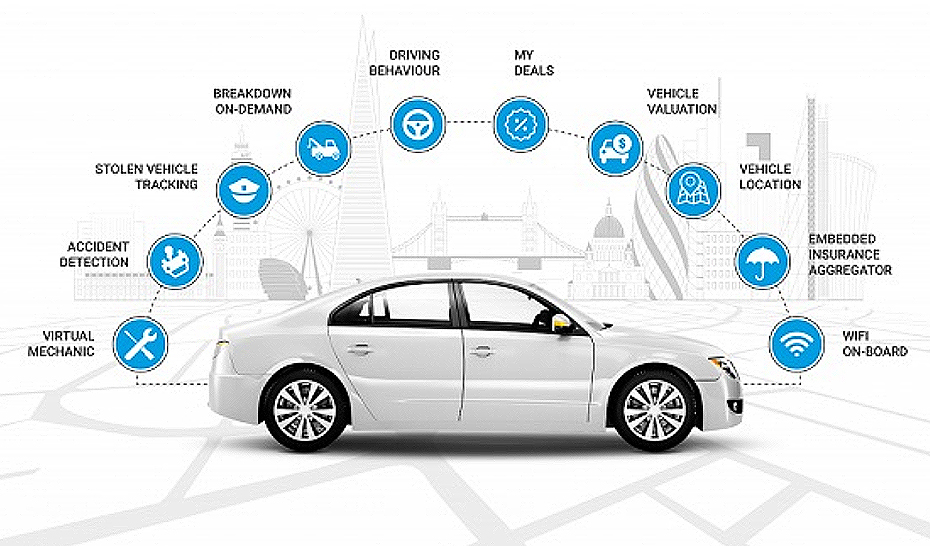 3. Vehicle Telematics
Experience the smarter way to manage your fleet with Nextqore's cloud-based solution powered by AI and IoT. Beyond the basic tracking facilities, analyze every aspect of your fleet – route planning, fuel analytics and driving patterns – to improve productivity and savings.
Get key vehicle diagnostics, contextualised by user type (Fleet owner, vehicle operator) which empowers fleet managers to predict vehicle health and driving habits – based on a vehicle's utilization and how it's being driven.
Interested in this solution? Lets Connect.
4. Health, Safety & Environment Compliance
Air Pollution with toxic gases like CO, CO2, sulphur dioxide, hydrogen etc. can lead to adverse effects on work environment. In residential areas, if uncontrolled, it can lead to serious mental & physical health hazards for the resident population. Similarly, Noise created from continued running of heavy equipment can also upset the ecosystem, even more so if the equipment is faulty & creating more noise than usual.
Our Noise & Air Monitoring SaaS Solution allows you to track and assess Noise db levels, Air particulate matter (APM) & Gas proportions round the clock. Real-time Alerts are provided on reaching threshold value of noise, APM or Gas emission.
Interested in this solution? Lets Connect.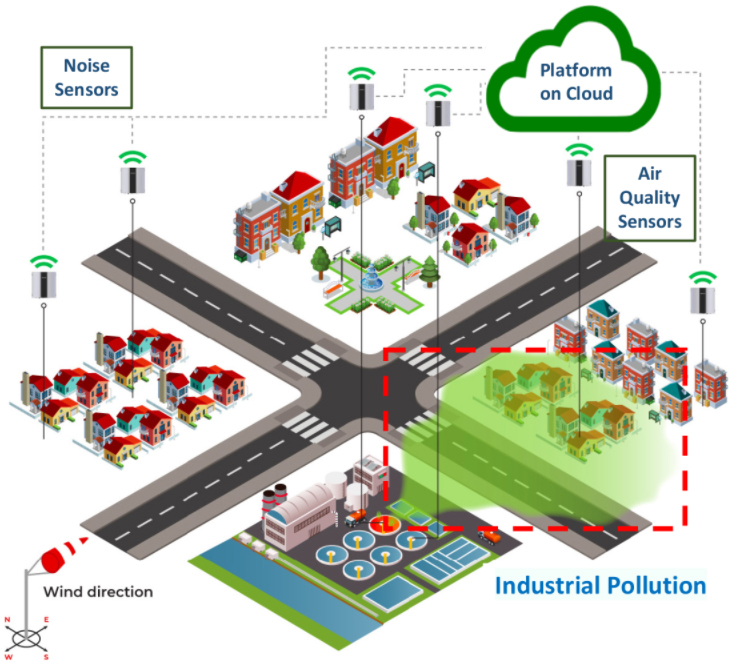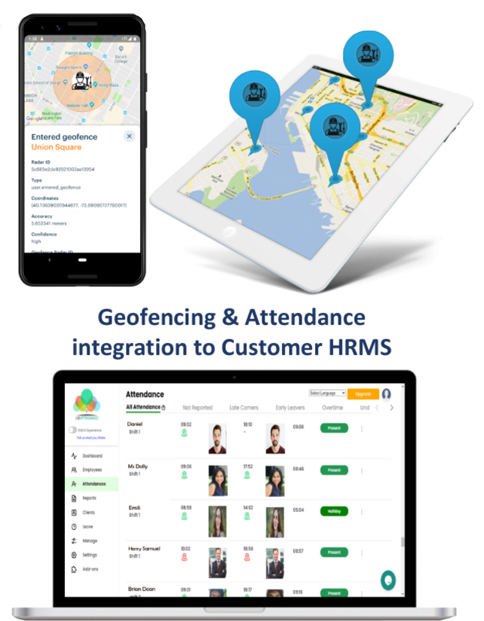 5. Manpower Tracking
Ensuring the safety of field employees and better regulatory compliance have always been major challenges for any Industrial operator. They are increasingly looking to carry out the tasks with more safety and efficiency, while increasing productivity, minimizing non-productive work and ensuring a healthy working environment.
The convergence of global systems with advanced technologies such as wearables, low-cost sensors and data analytics not only connect machines, but also field employees with a centralized system.
An IoT-enabled connected worker solution brings monitoring capabilities to the next level that make Industrial sites and Field manpower tracking safer, more efficient,transparent and productive.
Interested in this solution? Lets Connect.
Nextqore benefits for Activity Based Digitization
USER
MANAGEMENT
Nextqore SaaS helps convert all your Current practices to Digital Practices. It offers a robust method to produce a reliable data pipeline of all the 'Things' to be digitized, to help decision making for digital transformation.
DIGITAL TWIN FLEXIBILITY
Each Physical Thing can be modeled to a Digital Twin at Type, Make, Model. The Digital Twin can be placed at Thing, Component, Sub-Component, and Part level.
CONFIGURABLE DATA USAGE
Derived Data
Time series
Archival for future Reference
FULLY INTEGRATED SERVICE
Integrates industry standard Cloud services and Infrastructure to make the service easier to Digitize Operations. Nextqore technology can be applied for Industrial IoT, Commercial IoT and Digital Native Applications.