Fred Yentz
Regional Lead – US GTM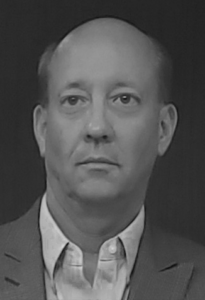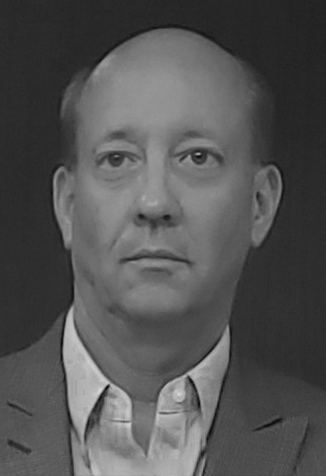 Fred Yentz, an experienced technology executive with proven success and strong global business development experience within the Internet of Things and Industrie 4.0 market sectors. Fred has successfully launched world class Industrial IoT software and cloud based IoT service platforms to a global market targeting communities from small innovator companies up to and including fortune 500 corporate customers.
Skilled at evaluating strategic plans and technology roadmaps with an eye toward improving customer value, Fred provides keen insights to company leadership tasked with evaluating make vs. buy implementation of key technologies and services, broadening routes to market, partner strategies or identifying an M&A strategy to shorten implementation time and accelerate enterprise value.
Fred currently sits as a member of the Authority Board on the Florida Atlantic Research and Development Authority.
Fred also served more than an decade on the Board of Directors of the Telecommunications Industry Association (TIA). He also served as a member of the Board of Trustees for the National Science and Technology Education Program (NSTEP) and is Chairman of the Industry Advisor to Florida Atlantic University College of Engineering.
Fred previously was the Chairman of the Multi Media and Telecommunications Association (MMTA) where he was awarded the Thomas Carter Award in 2000.
Fred holds a Bachelor of Science in Electrical Engineering from Michigan Technological University, a Master of Business Administration, Telecommunications Minor from the University of Miami, and a Master of Science in Computer Information Systems from the University of Miami.